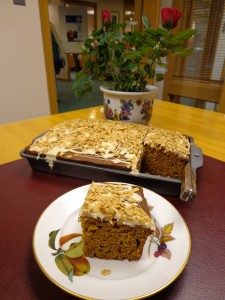 As a tribute to my very capable bank staff, after leaving them unexpectedly last week while I traveled out to Michigan to attend my mother's memorial service…I wanted to thank them for covering my schedule and carrying on impeccably, as I knew they would!  So I'm surrendering to the spirit of the season by baking a fragrant pumpkin quick bread, glazing it with maple glaze and sprinkling Golden Girl Maple Forest Granola over the top….and bringing it to the bank to share with my excellent co-workers!
Although I am not a pumpkin-everything fan, it seems so many people are.  Pumpkin pie, cheesecake, donuts, even coffee!!!  I looked up Alton Brown's take on pumpkin quick bread, and since I had all the ingredients…voila!  The maple glaze was my idea, as you already know how much I LOVE things maple!
Maple Glazed Pumpkin Bread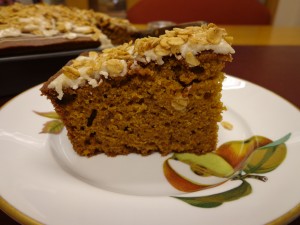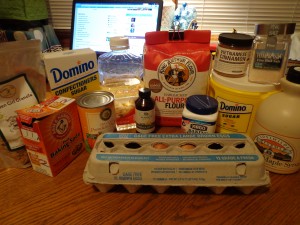 Ingredients:
2 cups all-purpose flour
1 teaspoons cinnamon
1 teaspoon baking soda
1/4 teaspoon baking powder
1/2 teaspoon salt
1 1/2 cups sugar
3/4 cup vegetable oil
3 large eggs
1 teaspoon vanilla extract
15 oz organic pumpkin puree (not pie mix)
Confectionary sugar
2-3 tablespoons maple syrup
handful of favorite granola (I used Golden Girl Maple Forest)
Preheat oven to 325 degrees F.  Butter an 8 X 8″ pan.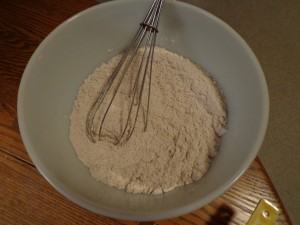 In medium mixing bowl, combine flour, cinnamon, baking soda, baking powder and salt.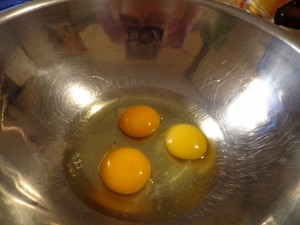 In large mixing bowl, whisk oil with sugar, eggs, vanilla and pumpkin puree.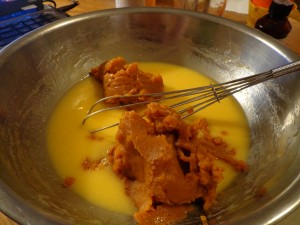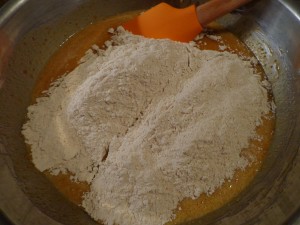 Add dry ingredients and mix briefly, just to combine.  The less you mix, the more tender the bread will turn out.
Pour into the prepared pan and bake for 1 hour to 1 hr and 15 minutes…until toothpick inserted in the middle comes out dry and clean.  If making muffins, bake for less time, ~30 minutes.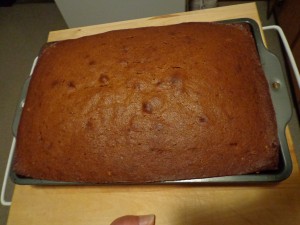 While the bread cools in the pan, make the glaze:
Combine 2 cups confectionary sugar with maple syrup and mix until smooth.