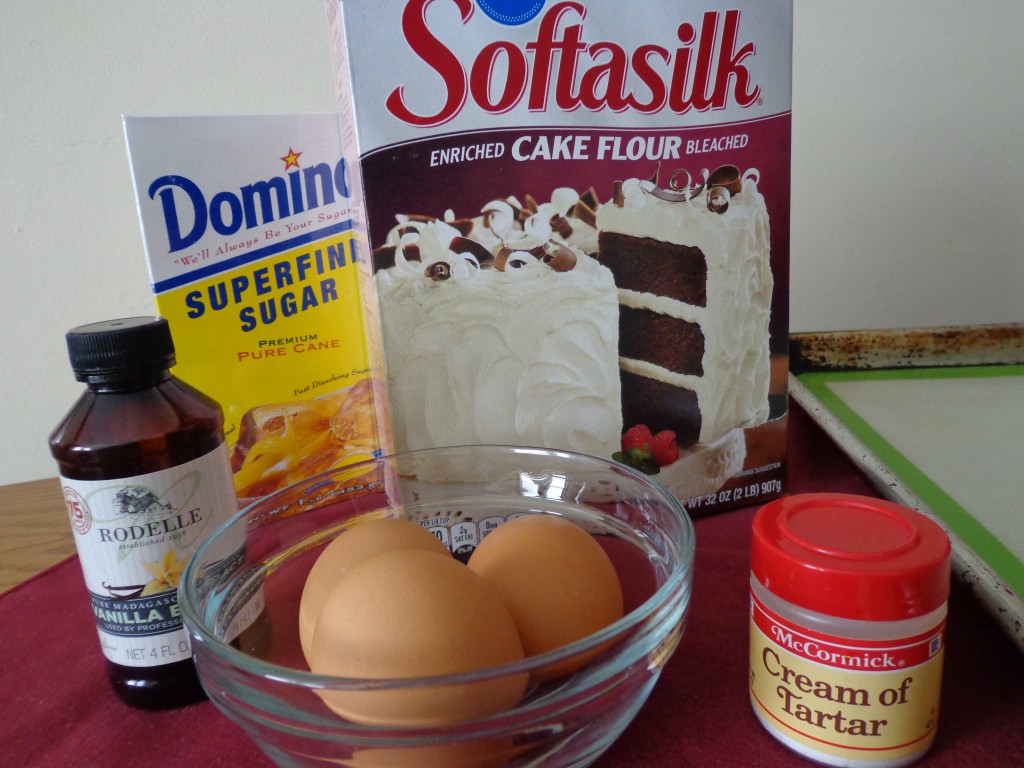 Ingredients:
3 egg yolks at room temperature
2 tablespoons granulated sugar
1/2 teaspoons vanilla extract
1/2 cup sifted cake flour
3 egg whites at room temperature
pinch of cream of tartar
3 tablespoons granulated sugar
powdered sugar for sprinkling on cookies
Preheat oven to 350 degrees.  Line your cookie sheet with parchment paper or silicone mat.  Prepare a pastry bag (or plastic baggie) fitted with a plain 1/2 inch tip.
In a clean mixing bowl, using the wire whip attachment, beat the room temperature egg whites on medium high until frothy (1 minute).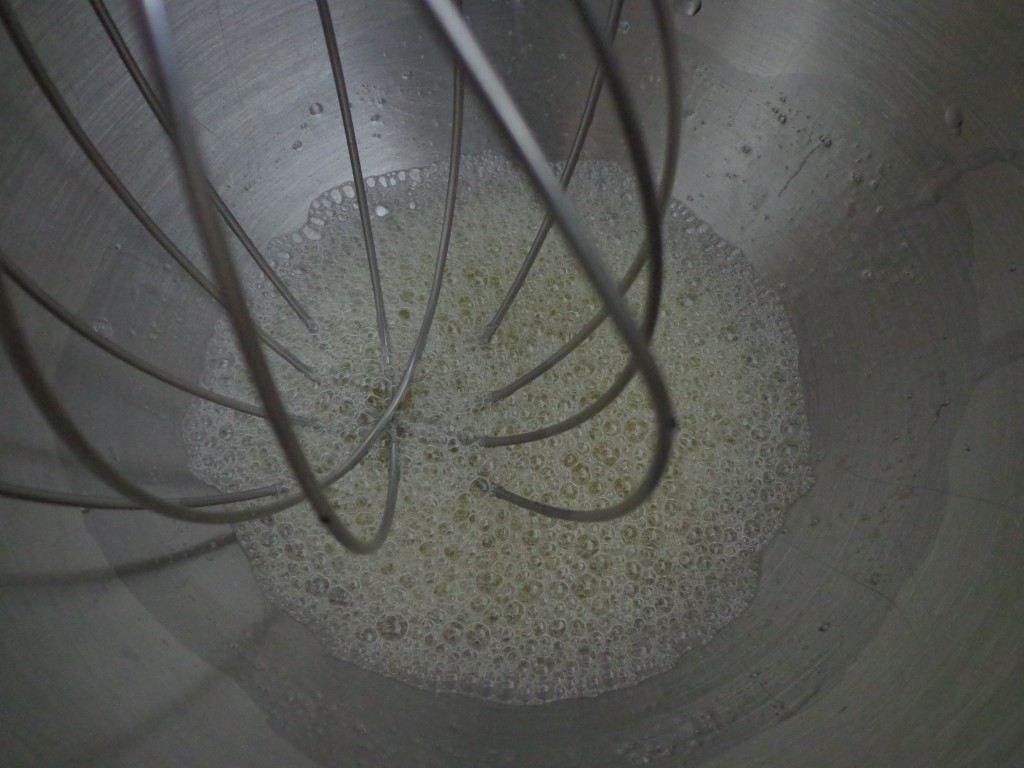 Add pinch of cream of tartar and continue whipping on medium high until soft peaks form.
Sprinkle in the 3 tablespoons of sugar and continue whipping on high speed until whites are glossy and stiff peaks form when wire whip is lifted (5 minutes).  Set aside for a moment.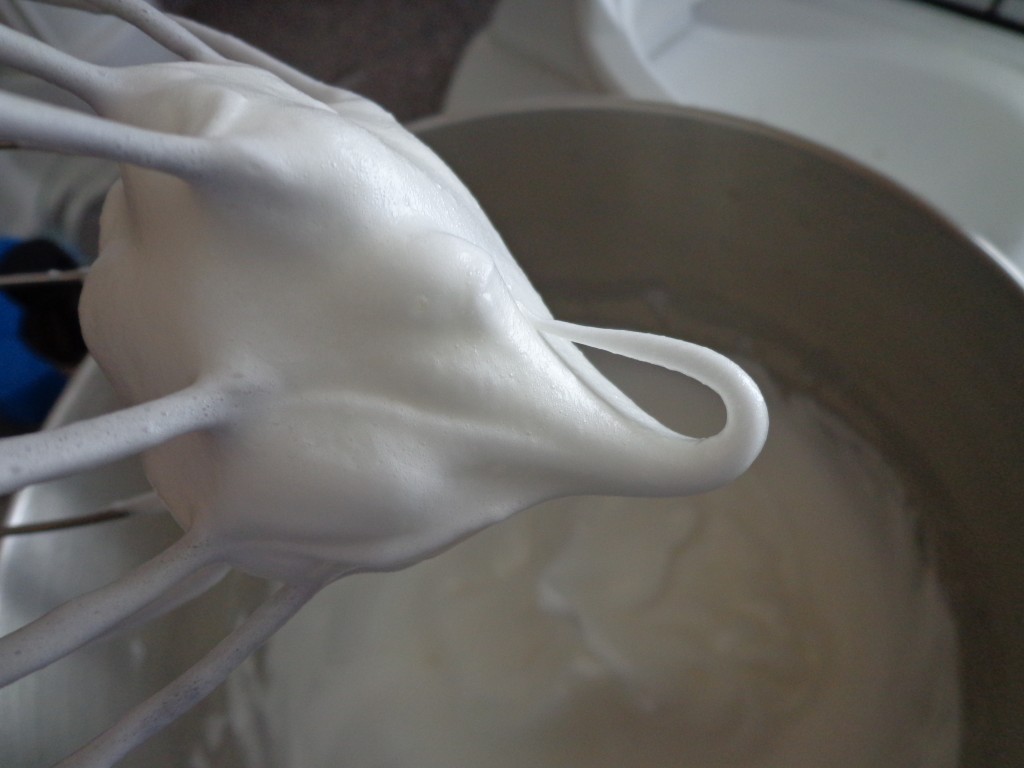 In another clean mixing bowl, using paddle attachment, beat the egg yolks on high speed with 2 tablespoons sugar for 5 to 8 minutes until thickened, and a pale yellow ribbon slowly falls from the beaters when lifted.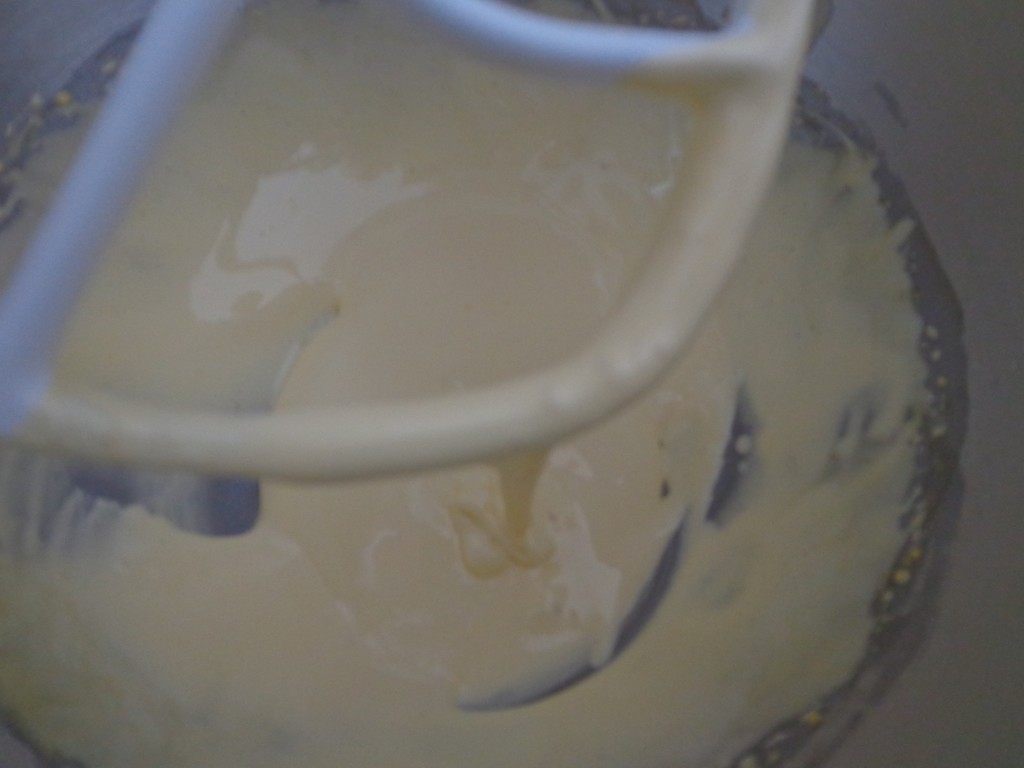 Gently beat in the 1/2 teaspoon vanilla until it disappears.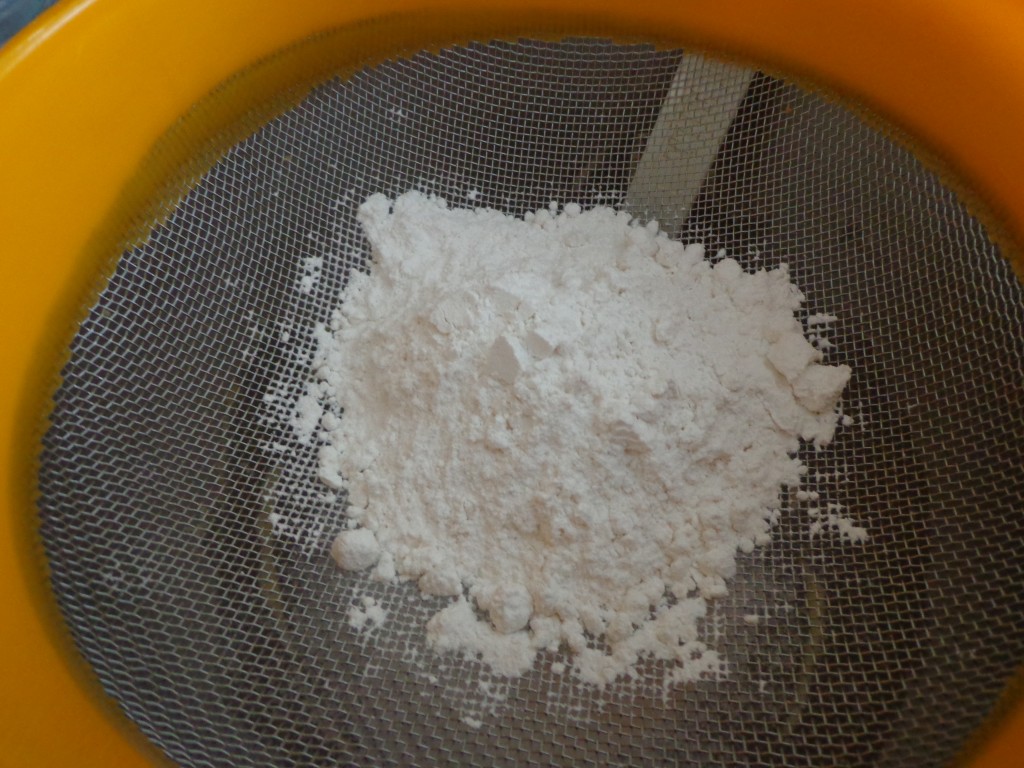 Sift the flour over the surface of the egg mixture, then add 1/2 the whipped egg whites, and gently fold into the egg/flour mixture until incorporated.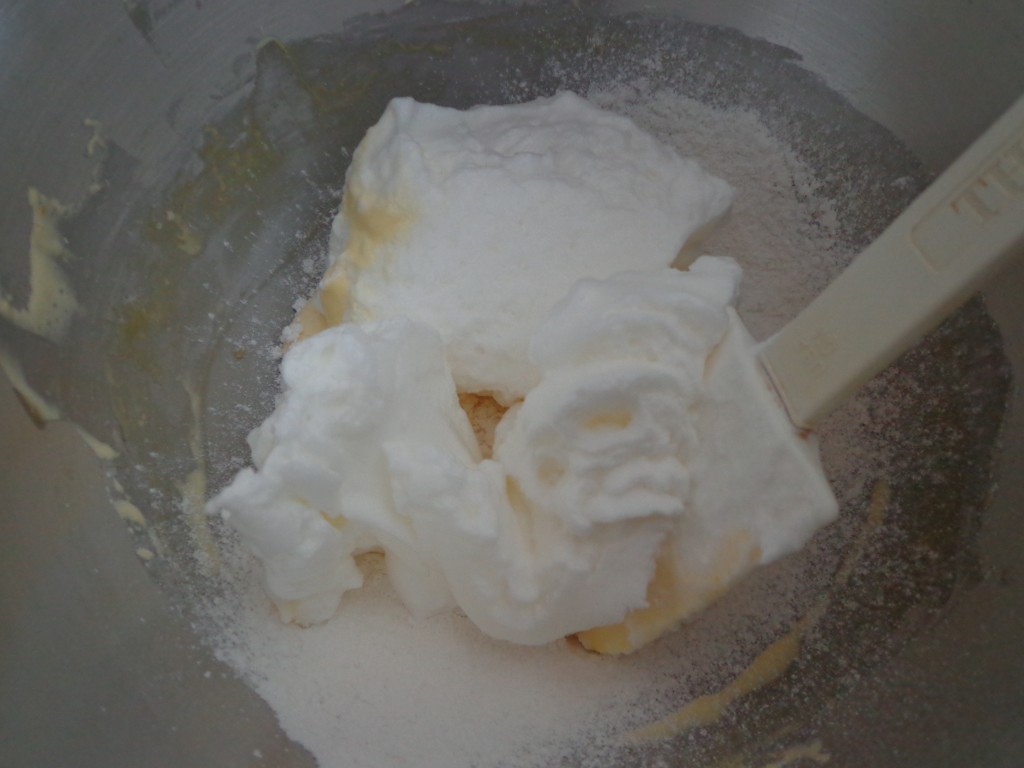 Add remaining egg whites and fold gently only until incorporated into the batter.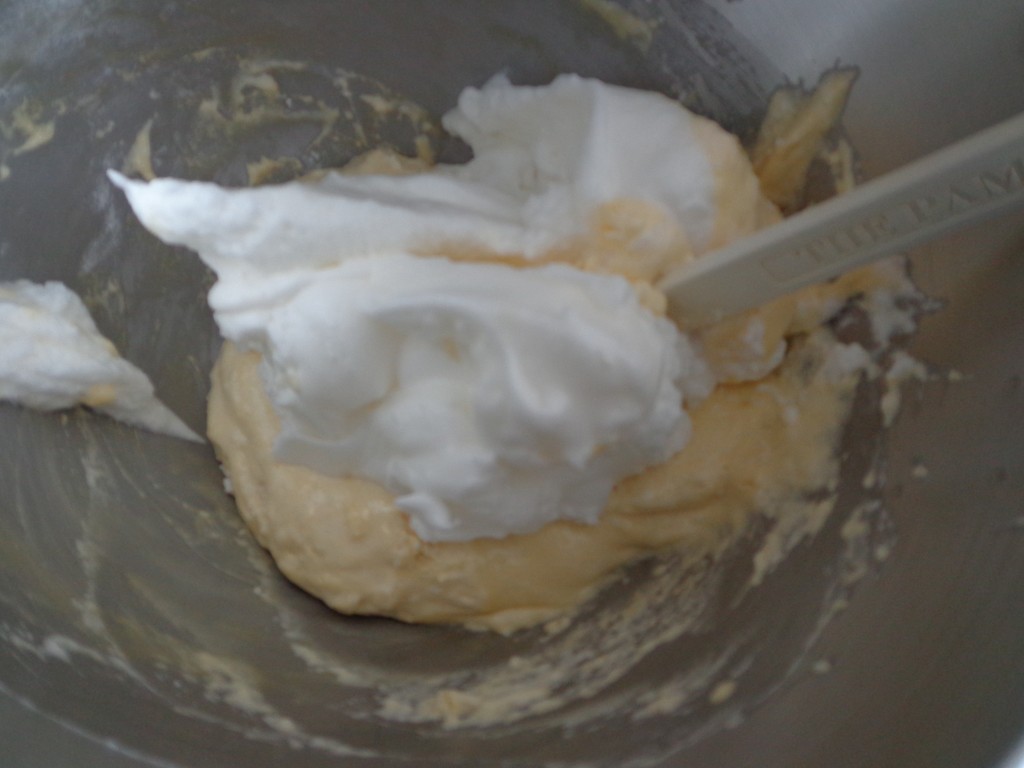 Transfer the batter into the pastry bag, and pipe 3 inch fingers on cookie sheet, 1 inch apart.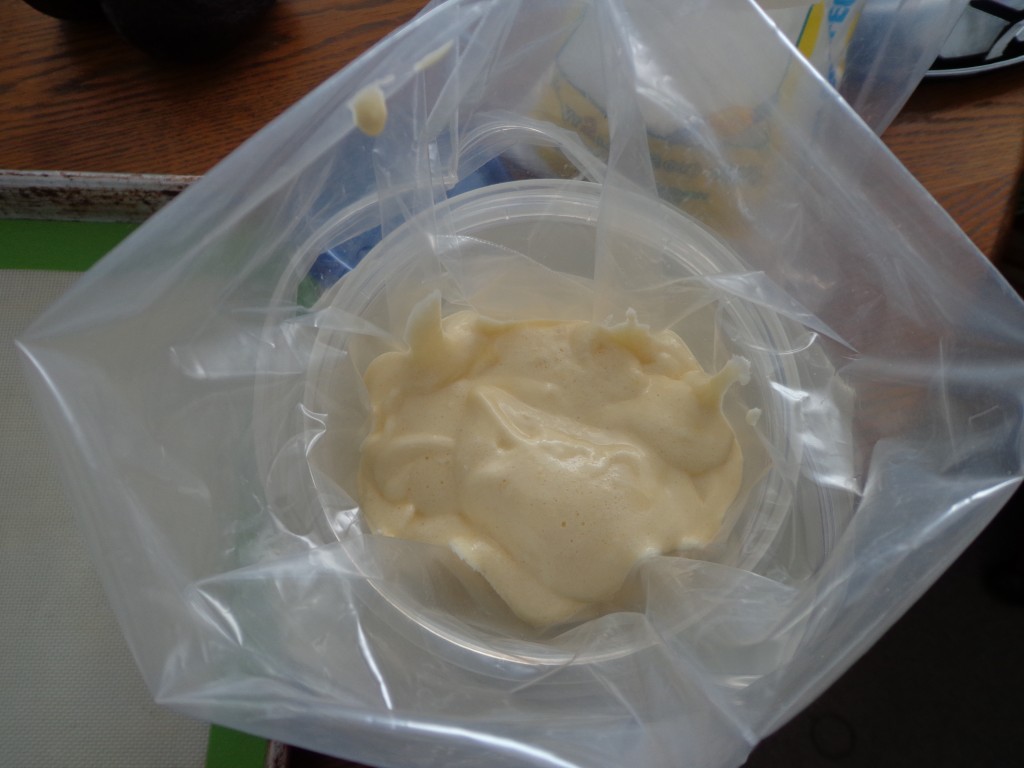 Sift powdered sugar over the tops of the ladyfingers and bake for 12-15 minutes until firm but not browned.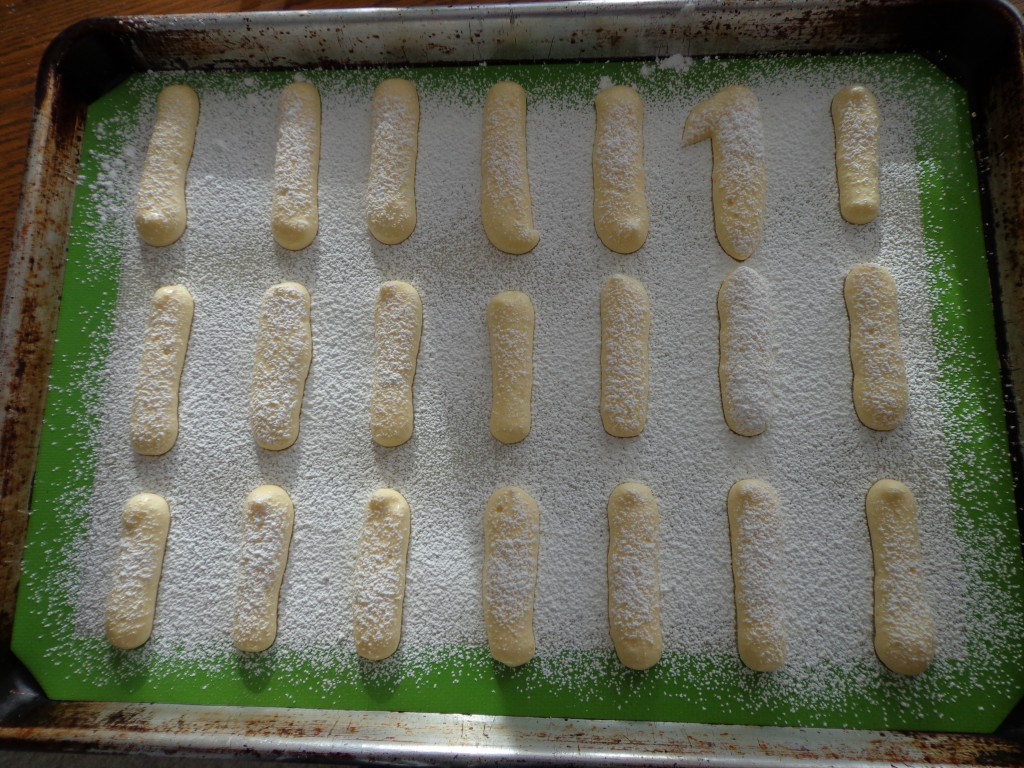 The ladyfingers will develop a crust on top from the powdered sugar but will be soft inside.
Remove from the oven.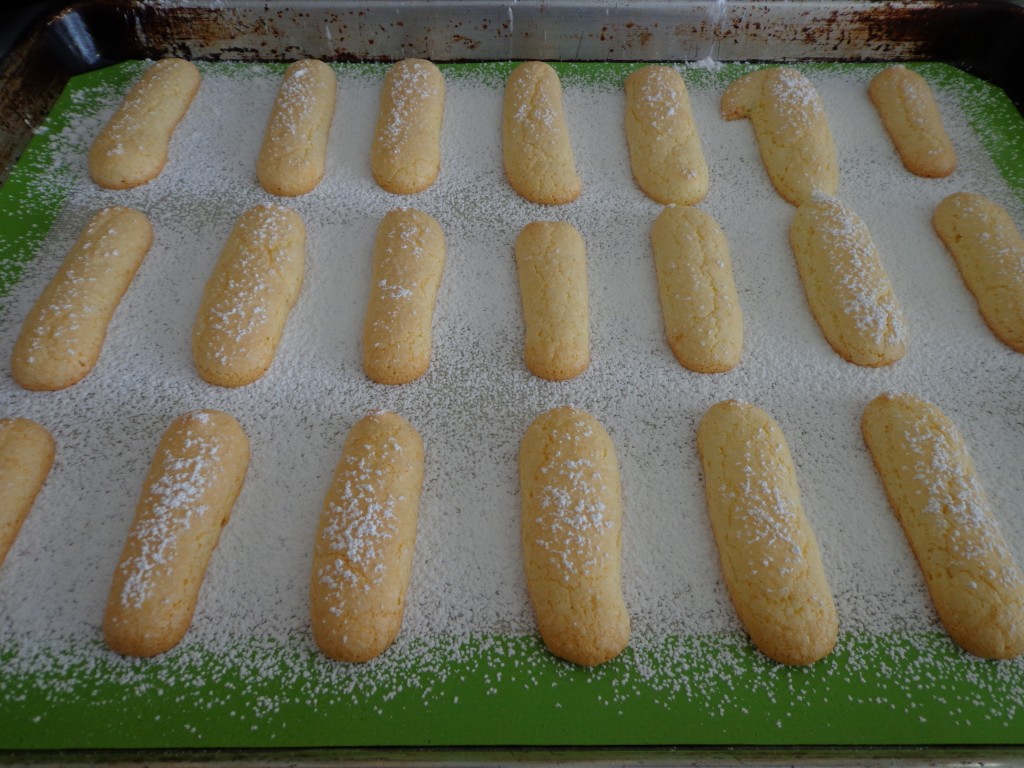 Immediately, while still hot, quickly release the ladyfingers from the parchment or silicone mat with a flexible, thin spatula and allow to cool completely on a rack.  This reduces breakage as these delicate cookies harden quickly when cooled and would easily break if you allowed them to first cool and harden before releasing them from the parchment/silicone.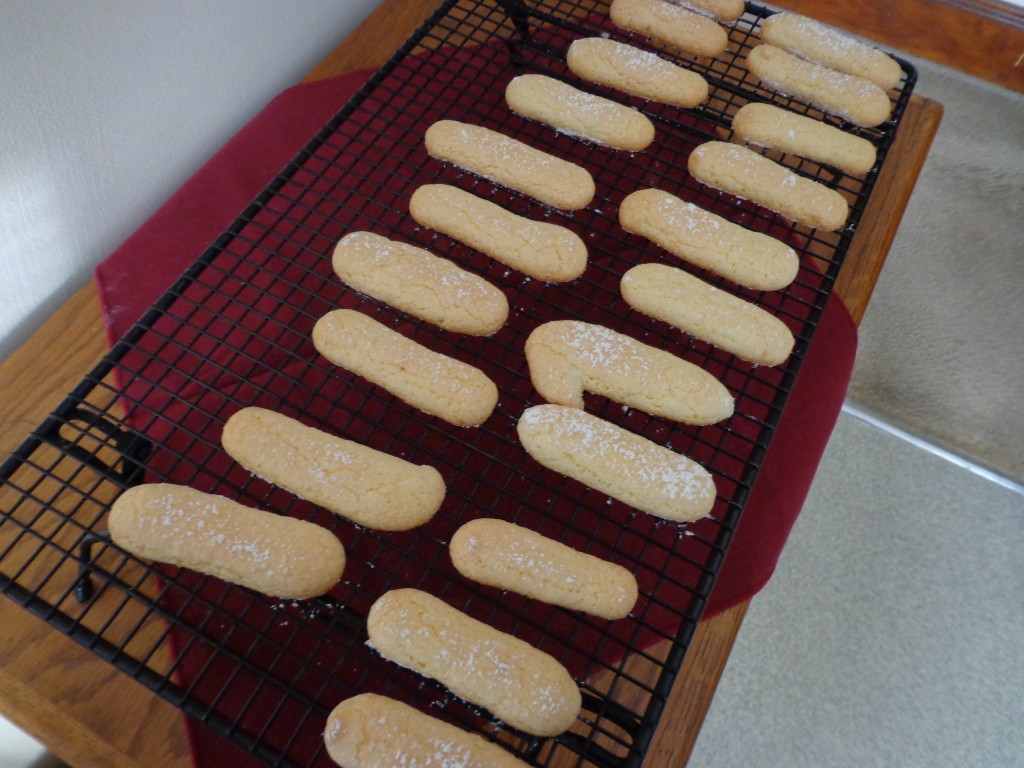 These delicate, crispy morsels can be eaten alone or as an accompaniment with ice cream,  used in trifles or charlottes, or soaked and used in tiramisu.
You can store these ladyfingers when completely cooled, sealed tightly, in the freezer for 2 weeks, with waxed paper between layers.